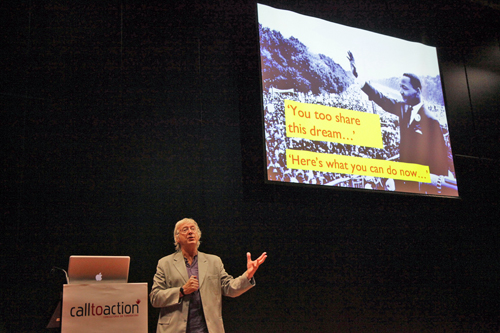 o
Stories about fundraising,
the donor experience and
the meaning of life.

• The seven rules for happiness.
• The use and misuse of emotion
part 1: why fundraisers should study emotions and use them better.
part 2: three steps to transform how fundraisers communicate emotionally.
• Don't just ask me for money.
• Where do I start? My first few weeks as a fundraiser.
• The truth, told well. How fundraisers can improve daytime TV.
• Diversity is not enough. How to get there, then go further.
• GDPR latest. Good news from the Regulator.
• Missing out on what matters most.
• Working together: the delight and value of uniting to realise a shared dream.
• Is fundraising an art, or a science? And is this a useful question?
• Meet the donors. Yes, real donors get the chance to say what they think!
• Spend less on programmes, spend more on your donors' experience.
• How to create magic moments.
• Opt in or opt out? Two letters from the regulator.
• Why opt in will be bad for donors and causes, and should be resisted.
• Should charities invest in fundraising or stocks and shares?
• Data. How we use it and why we're not getting it right.
• Changing fundraising for good.
• Continuous donor choice. Fundraising's best opportunity in ages.
• Something called integrity.
• Adding new words and meanings to colour how fundraising is changing.
• Adventures in emotional space.

Recent articles 2
Recent articles 3

Blogs are posted with the most recent on top. For a full list of earlier
but still pertinent articles and opinions, click here. Even earlier articles can be found in the archives, here and here.

Ken Burnett's blogs are free. To review or purchase any of
Ken's books, click here. Ken's new book Storytelling Can Change the World has been reprinted recently. See here and here.