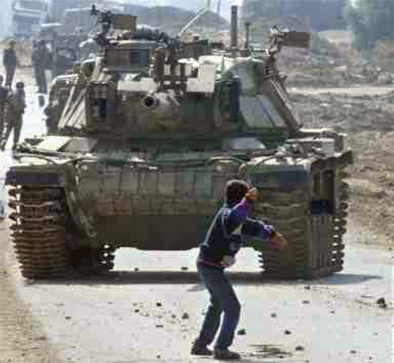 o
Archived stories and articles
on fundraising, communication
and the meaning of life.
Click here to link to the correct page for Ken's article archive.

• The last great fundraising opportunity. A plea for creativity in bequest marketing.
• Partnerships. A possible new direction for fundraising.
• Is there room for experience fundraising? Reflections on the art of storytelling.
• Fundraising on the edge. What to do when it's your turn with the talking stick.
• The jargon-seeking impulse. Let's talk less gibberish.
• The speaking event from Hell. This one still embarrasses me.
• Three little words lost. The end of Make Poverty History.
• The spirit of a Christmas just past. Being a donor and how some things don't change.
• A debt to the master. How the great David Ogilvy shaped my professional life.
Plus a link to one of his epic house ads, 'How to create advertising that sells'.

A small number of short stories, on video
• The worst tourist in the world. What it means to die from AIDS in Africa.
• Breaking the fundraising mould. How an open mind changed my life.
• Gabriella's new feet. About the dream. And turning things around.
Shaky, grainy, blurry, crackly, wobbly, showing signs of age... that's me, more than the videos.

Recent general articles
• A tribute to George Smith. A triumph of optimism over adversity.
• One last small stand, on principle. Why you should move your bank account.
• A Sudan safari. Travel memoire of a would-be explorer.
• Taking heart from some bright stars. About aid to Africa.
More archived articles will be added soon. Ken Burnett's blogs and archived articles are free.
To review or purchase any of Ken's books, click here.