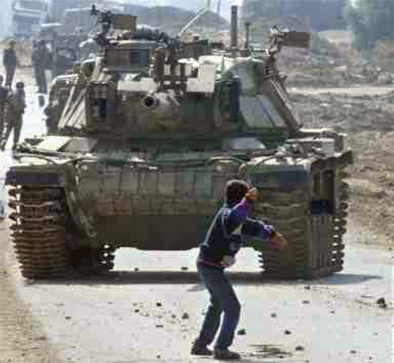 o
Archived stories and articles
on fundraising, communication
and the meaning of life.
Click here to link to the correct page for Ken's article archive.

• Too busy to change the world? If only we could find time to make this great offer.
• How Nanda found her voice in Nepal. It's neither what you say nor how you say it.
• Winning the governance game. Diversity leads to better decisions, for sure.
• The last great fundraising opportunity. A plea for creative bequest marketing.
• Partnerships. A possible new direction for fundraising.
• Is there room for experience fundraising? Reflections on the art of storytelling.
• Fundraising on the edge. What to do when it's your turn with the talking stick.
• The jargon-seeking impulse. Let's talk less gibberish.
• The speaking event from Hell. This one still embarrasses me.
• Three little words lost. The end of Make Poverty History.
• The spirit of a Christmas just past. Being a donor and how some things don't change.
• A debt to the master. How the great David Ogilvy shaped my professional life.
Plus a link to one of his epic house ads, 'How to create advertising that sells'.
• Thank you street fundraiser. Spare two minutes here to change the way you think.
A short video message commissioned by Amnesty International for their International General Assembly in Berlin, 2013. In which I explain why I felt their advertising had lost its urgency. See here. My plea had a result, see here. These ads were created by an ad-hoc team of 'oldies' – Indra Sinha, Neil Godfrey and myself, in 2014. The process was difficult, but it worked. The full story is told in the opening pages of my book Storytelling can change the world, see here.



Some early articles critical of fundraising practices at the DEC
From 2013 to 2018 I served as an independent trustee for the wonderful UK Disasters Emergency Committee (DEC). These articles were written long before then, of course (you may wonder that I was ever allowed onto their board). DEC has changed massively since (and of course I like to think I had some influence on that). Click on the links to see pdfs of each article.
• Fundraising's biggest disaster, from Direct Response magazine, April 1985, following the Ethiopian famine appeal.
• The money trail and Giving something back, both from The Guardian, February and December, 2005, following the Asian tsunami appeal.
A small number of short stories, on video
• The worst tourist in the world. What it means to die from AIDS in Africa.
• Breaking the fundraising mould. How an open mind changed my life.
• Gabriella's new feet. About the dream. And turning things around.
Shaky, grainy, blurry, crackly, wobbly, showing signs of age... that's me, more than the videos.

Recent general articles
• A tribute to George Smith. A triumph of optimism over adversity.
• One last small stand, on principle. Why you should move your bank account.
• A Sudan safari. Travel memoire of a would-be explorer.
• Taking heart from some bright stars. About aid to Africa.
• Horror in paradise. How a shocking bout of dengue fever destroyed a dream holiday.

More archived articles will be added soon. Ken Burnett's blogs and archived articles are free.
To review or purchase any of Ken's books, click here.