Our house in France
has now been sold. We'll miss it.



In 2008 I wrote a book about living in this marvellous place. The Field by the River was published by Anova in softback, hardback and for Kindle. You can read reviews of the book here and some extracts from it, below, describe the wonderful life that's all around this magic spot.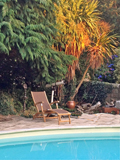 • Animal intelligence,
• The adventure of the five white bulls.
• Rough sex down by the river.
• Alzheimer's disease has stolen my great friend.

Ken Burnett's Home page. Current blogs. Article archive.
More photographs of Kermarquer.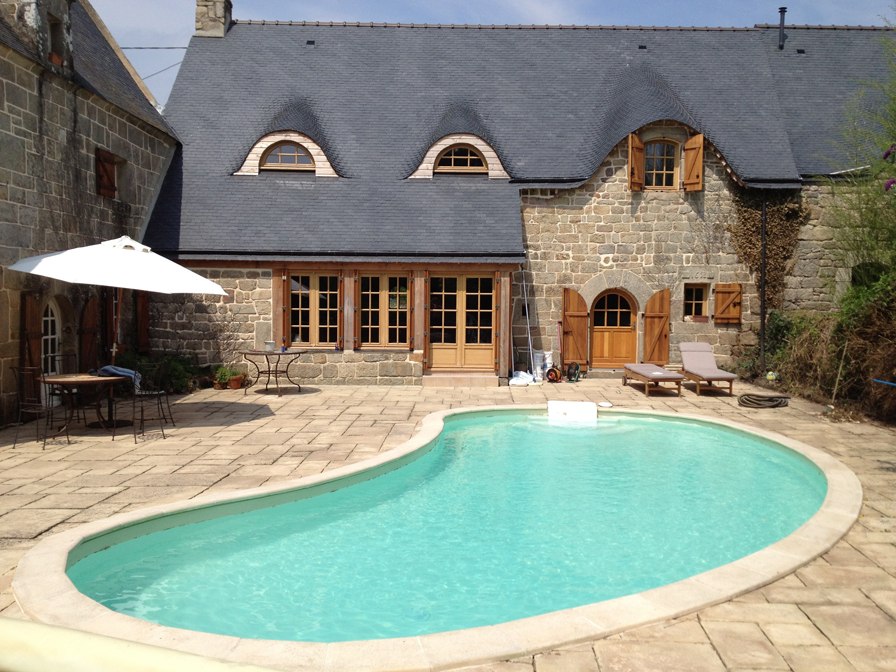 Built 1655| Stone-built unique petit manoir | Heated swimming pool | c. eight acres of field and forest| Half mile of stunning riverbank | 4/5 bedrooms, three en suite | Newly restored barn| Gallery, office and spacious living room | Spacious kitchen and dining room with large range fireplace |Two more huge stone fireplaces | Turret with spiral staircase and slit windows for firing arrows at your neighbours | Large dry attics |Half an hour from the south Brittany coast | Original features including a fontaine and majestic stone seats.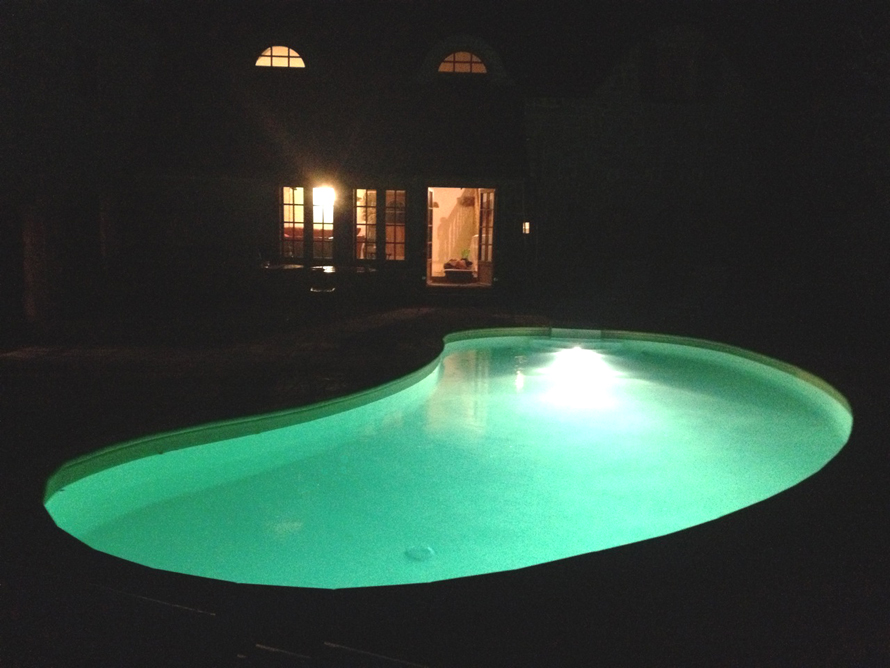 Remembering Marie:
an affectionate tribute to a
high performer.